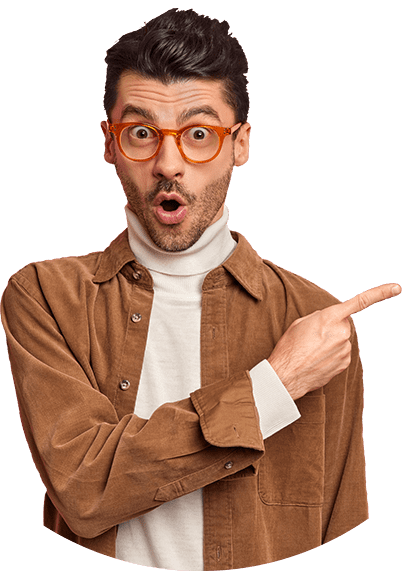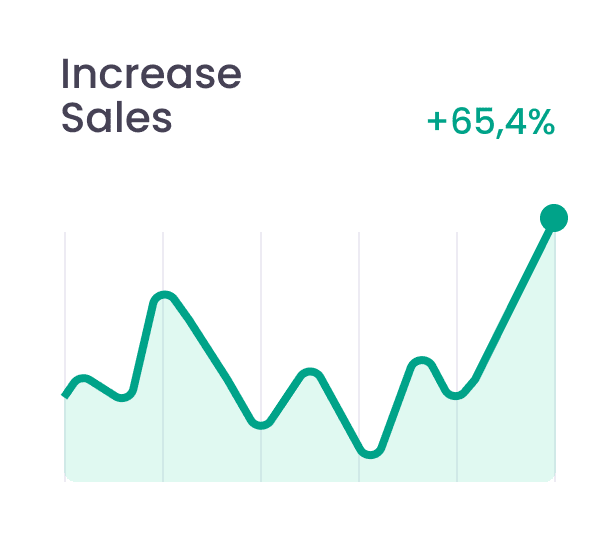 3+ Experiences In Social Media Marketing
Marketing Brains is a digital agency based in Lucknow. We focus on growth via Digital Strategy including Search, Social, Influencers & PPC solutions. Our team has creative & mad women/men of advertising.
We Provide Best Service For Social Media Marketing
We are specialized in Internet marketing Only, Want to Increase Profits and Build your Brand. That's it! Driving growth for business makes us happy.
Easy Steps To Get Your Solution
Let's Build the success Roadmap for your business by just going through the 3 easy steps.
Need Advice For Your Social Media Marketing?
Get on Call will first listen to your needs before discussing the entire plan for the expansion of your company and how we can make these goals a reality.
A crazy group of rational and imaginative thinkers for the growth of your business.