Performance Marketing Agency
Predictable. Repeatable & Scalable Marketing
We love to solve the client's tough digital challenges and firmly believe that creative thinking, advanced technology, and data are the main drivers of success at scale.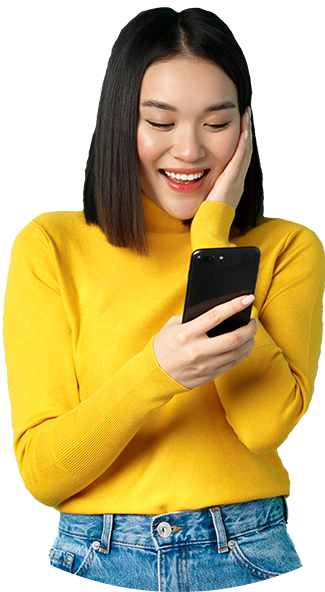 We are specialized in Internet marketing Only, Want to Increase Profits and Build your Brand. That's it! Driving growth for business makes us happy.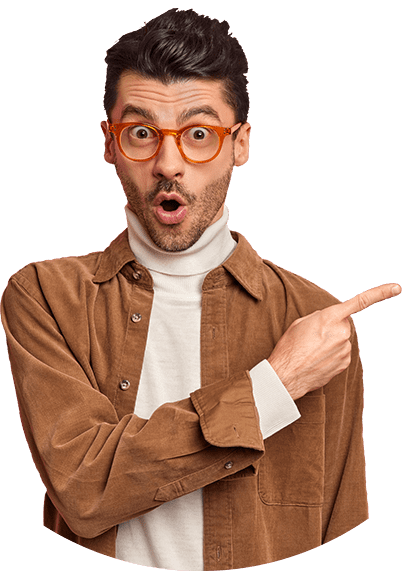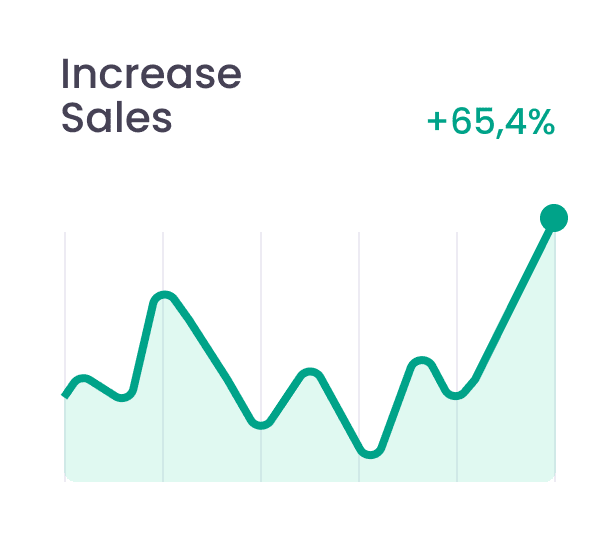 3+ Years Of Experiences In Social Media Marekting
Marketing Brains is a digital agency based in Lucknow, India. We focus on growth via Digital Strategy including Search, Social, Influencers & PPC solutions. Our team has creative & mad women/men of advertising.
We Provide The Best Service For You
More Traffic Does not Generate the Revenue, But Conversion does and here we help to generate more conversions for Your business.
Some Number Of Our Achievement
Marketing brains believes in making lifelong relationships with the client, starting with business results.
Our latest work and case studies of Digital Marketing is just to show a glimpse of our deliverables and achievements so far. This has been our way of showing our continuous successful journey of giving best to the businesses in every aspect.
What Client Says About Makerting Brains
Lorem ipsum dolor sit amet, consectetur adipiscing elit, sed do eiusmod tempor incididunt ut labore et dolore magna aliqua. Ut enim ad minim veniam, quis nostrud exercitation ullamco laboris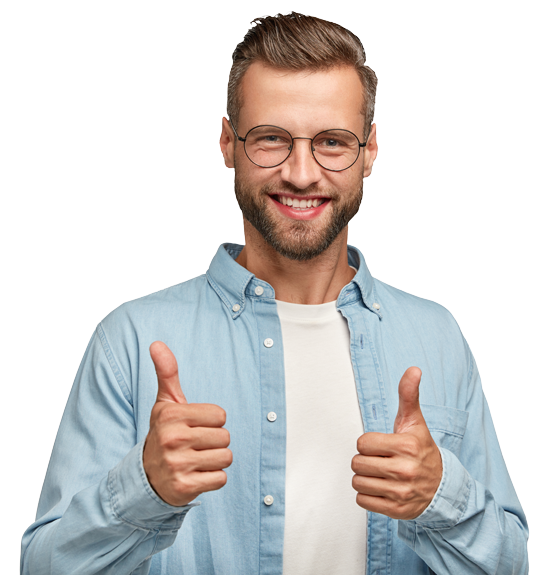 Fantastic Job Done by Socialzy
Lorem ipsum dolor sit amet, consectetur adipiscing elit, sed do eiusmod tempor incididu ut labore et dolore magna aliqua. Ut enim ad minim veniam, quis nostrud exercitation
Steve Prosser
CEO - Mindtech